We develop applications for any platform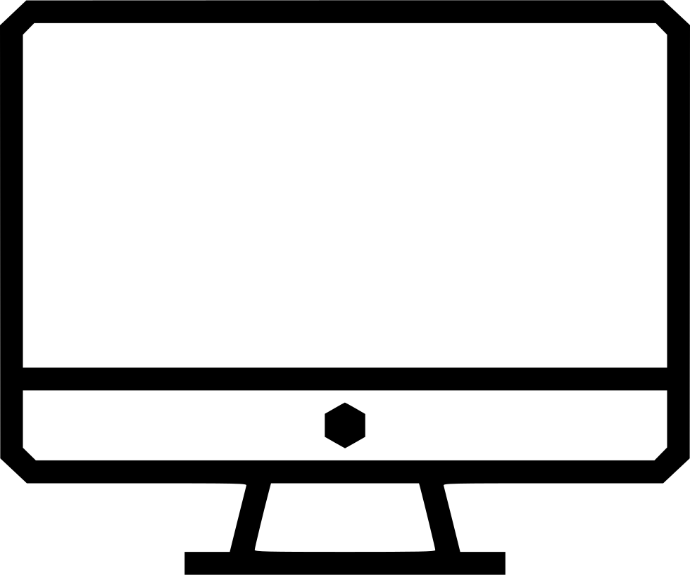 Desktop
Directly on your computer.

Mobile
For any mobile device.

Web
Accessible from your favorite browser.
With the appropriate technological infrastructure

Physical
We use the existing technological infrastructure so as not to change your current structure.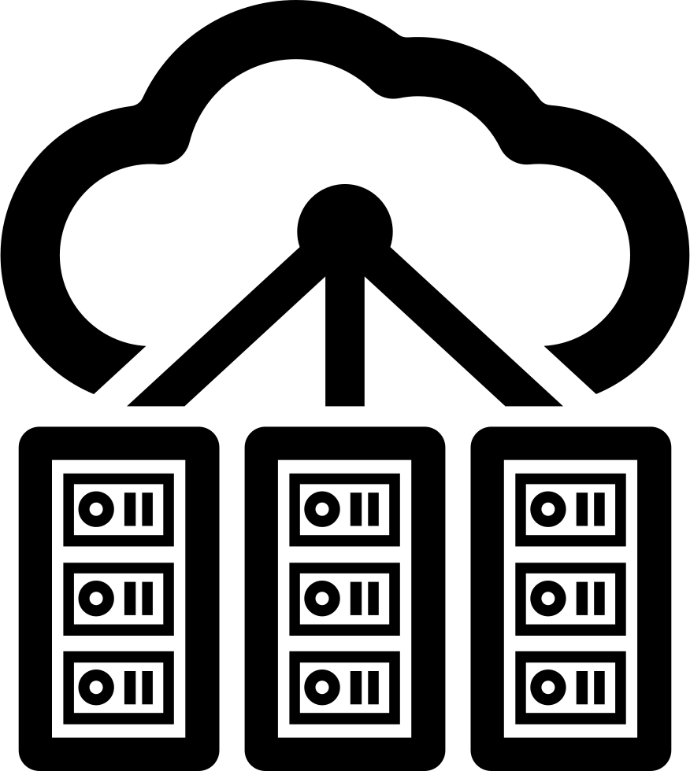 Virtual (VPS)
Take advantage of a virtual environment that will allow a much more robust cost optimization strategy.

Cloud
Take advantage of the high failure resistance and scalability of the cloud.

App Development
Our unique human-centered methodology not only allows us to develop in an agile way, but also to have a high degree of precision that will add value to you immediately.

Migration
Technology is always evolving, and we make sure that your software is always compatible with the latest versions of any operating system or platform.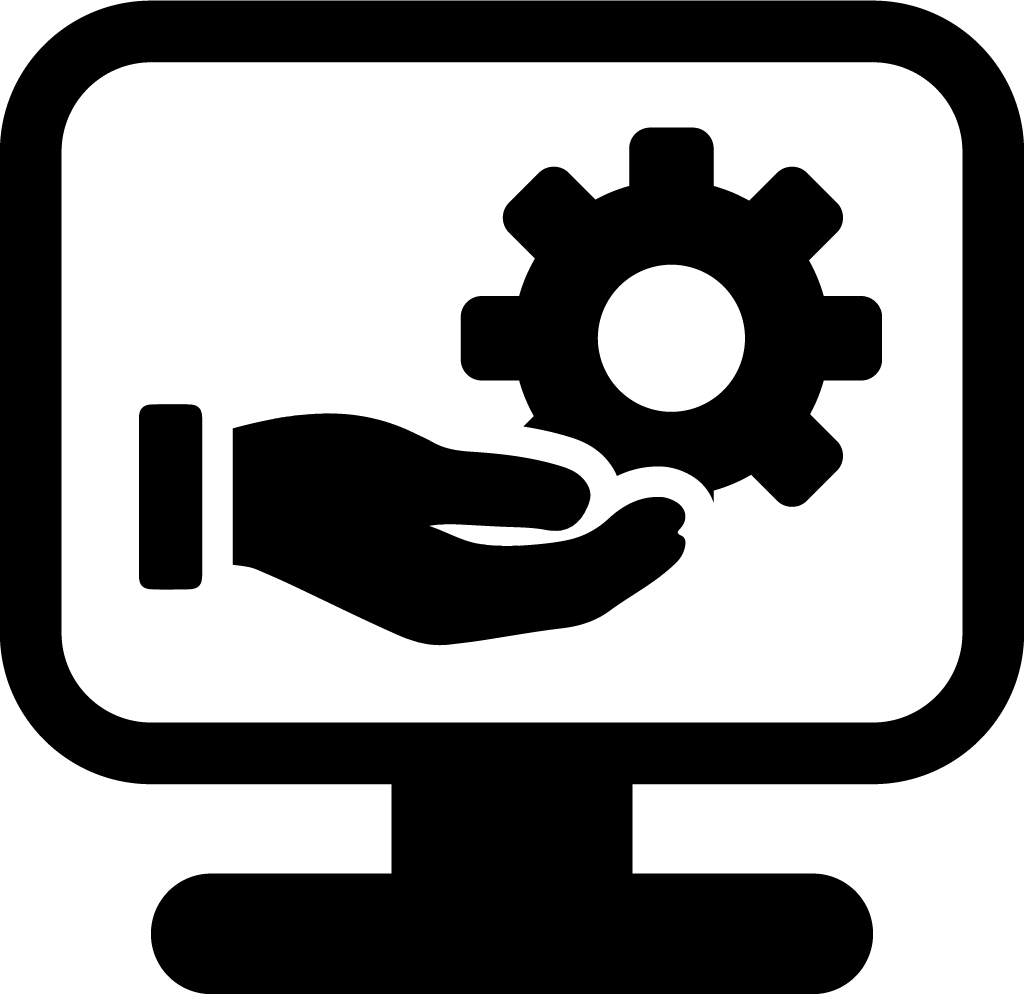 Maintenance
One of the keys to success is ongoing maintenance. That is why our programs are focused on ensuring the uninterrupted and quality operation of your software.
Control and Quality Testing
It is always important to perform quality and control tests, not only at the launch of a new product but also on a recurring basis. Use the methods of the big corporations and get results of the same caliber with us.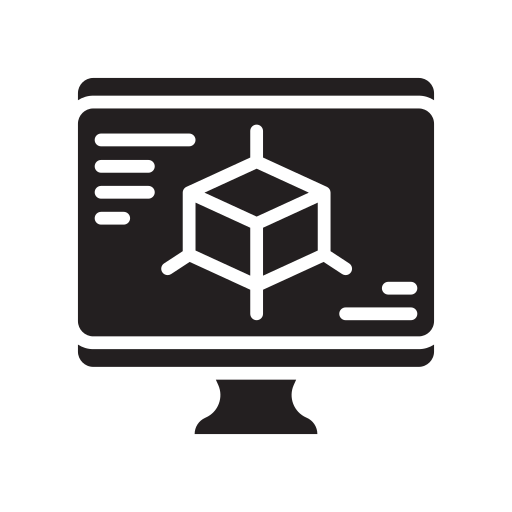 API's Development
We help you keep your applications interconnected to ensure the best data analysis and user experience.
Technical Support
Mishaps or special needs can always occur, we are the specialists who can keep your operations uninterrupted and smooth.

Dedicated Teams
When developments per event are not enough, we make sure to put together the ideal team that will make sure everything works perfectly.

Microservices
Get scalability and the ability to deploy independent services for the same application without sacrificing functionality or dealing with outages with a microservices architecture.