Software with integrated and simple applications, to
manage your entire organization
Interconnected applications
Connect the operation of all your departments with a single software that will allow you from performing day-to-day tasks to the implementation of business intelligence to make the best decisions.
Use the resources you need
You can choose the type of server you require, be it a completely online or a dedicated one. Plus, you can choose more apps as your organization grows. All personalized!
Mobility
Access your database from anywhere, using any device.
An application for every need
Increase your Sales


CRM

Point of Sale

Sales
Integrate Services

Project

Timesheet

Helpdesk
Optimize your Operations


Inventory

MRP

Purchase
Manage your Finance



Invoicing

Accounting

Payment Menthods
Boost your Website

Website

eCommerce

Events
Amplify your Marketing

Email Marketing

Marketing Automation

Surveys
Motivate your People

Recruitment

Payroll

Attendances
Increase your Productivity

Approvals

Dashboards

IoT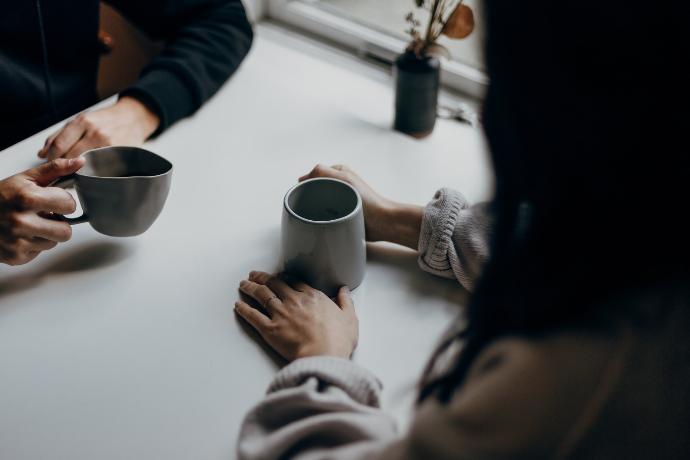 Can you imagine quoting, receiving a payment, confirming the sale, and billing from your cell phone while having a coffee with your client?
All this is possible with Odoo
Without expensive integrations!
Get the benefits of using Odoo with a completely free mobile application!

The most important thing is your experience

All in one place
Odoo's interconnected applications allow the automation of any workflow, even between different departments. Centralized, online and accessible from anywhere with any device.

Open-source
This model allows to solidify the Odoo ecosystem and turn it into the world's largest fully integrated applications.

Intuitive and modern interface
With a modern and elegant technical design, the Odoo frame is unique. It allows to provide first-level usability that adapts to all applications.

Implementation
We make sure that your organization's processes work properly with Odoo and that the transition is smooth.


Software Development
We create, develop, and adapt Odoo applications to improve your workflows, always adhering to the policies of your organization.
Technical support
We keep the power of your technology always functional to its maximum capacity to guarantee the functionality and sustained growth of your organization.

Training
We prepare your people to operate their day to day in Odoo and to use their time in the most effective way possible, adding value to your organization from the human side.


Migration
We take care of migrating from other software or between different versions of Odoo, always keeping the operation of your organization functional.
We are business partners!